New York  City, which I had known for 15 years now, and the land I first stepped on coming to America,   from India just like my fellow immigrants, who came 100 years ago from various countries, and I like to remember is not the city of Skyscrapers or the skyline, but the cultural melting pot, Queens. Queens is where I have the evergreen pleasant memories of New York City (NYC)  – different places of Queens, which can be covered by the ever popular NYC subway route 7.  This part of NYC is not clean by US standards, but it offsets its little drawback by presenting different countries' cultural experiences stretching from 74th   Street/Roosevelt Ave  to 90th Street/ Roosevelt Ave all the way to Flushing Main Street, (covering Jackson Heights, Woodside, Elmhurst,Corona, Flushing) that you get a feeling, you had travelled almost half the world in a few hours.  From the Indian sub-continental experience  near 74th street/Roosevelt Ave, where you come across different people, shops and restaurant cuisines of countries from Nepal, Bhutan, India, Pakistan, Bangladesh, and even Tibet (though technically not a country). Move on the 76th, 78th,82nd to 90th  STs/Roosevelt Ave walking along the Roosevelt Ave you would come across people from Latin American countries, and the shops, cuisines of restaurants, the countless money transfer places which provides service to people from  different Latin American countries. Also you would notice the shops display "Football" (soccer by American terms) Stars' jerseys of clubs like Barcelona, Real Madrid to the Latin American countries' jerseys catering to the numerous Latin American "Football" fans. But a close observation would show the nuanced layout of this stretch of the road – between 74th street to 78th streets on Roosevelt Ave, you will come across Indian subcontinental culture, between 78th and 83rd, you will come across predominantly Colombians, and between 83rd and 90th Mexicans, Ecuadorians, and other Latin American countries. Cross the Roosevelt Ave bridge and go to Flushing, you would come to the place, which reflects East Asian cultures. Though predominantly it is the Chinese culture, you can see other East Asian cultures like Malaysia and Vietnam.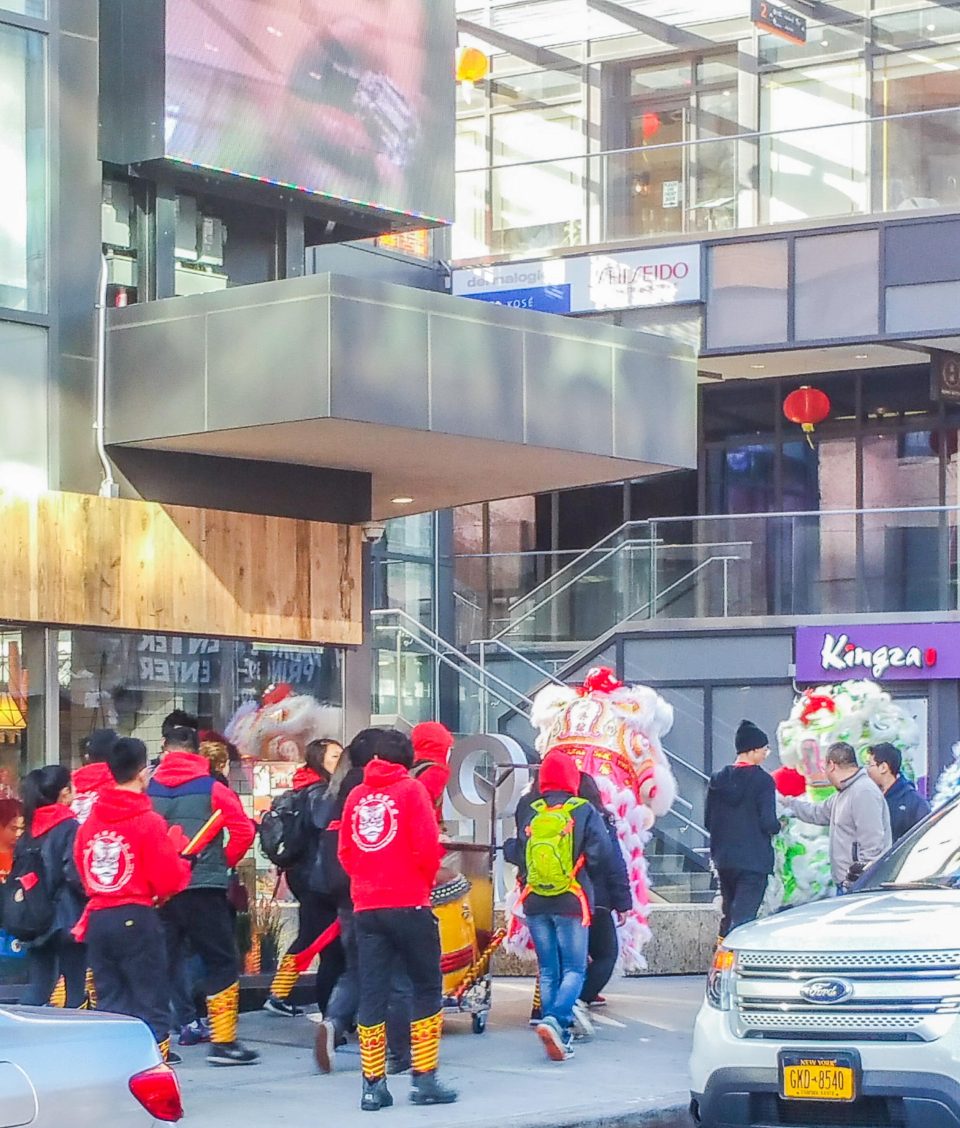 I want to advice caution that I am not presenting a rosy picture of this part of NY, but understand  my love of this place is due to the juxtapositioning of the positive and the negative sides, though I am not going to go deep into the negatives. But do not be thrown off balance by my calling the negativities, it has nothing to do with one's safety or the security as vouched by the ever busy Roosevelt Ave, where one can find the children and women walking at even 2 am in the morning, and the ever crowded food trucks along this stretch and the ubiquitous presence of NYPD officers.
This part has something to offer for everyone – restaurants with different cuisines, but will not leave a hole in your wallet, numerous hair saloons, where one can get a haircut for as low as $6, and throw in the shampoo/head massage for another $4, massage parlors, which can offer massages for as low as $30 an hour, though the standards can vary, but not the price. And if someone want to do people gazing, you have come to the right place. Get yourself a coffee from the Starbucks in main street, Flushing, which has the appropriate vantage point for people gazing, and you would be charmed to see the numerous East Asians, and their sense for fashion.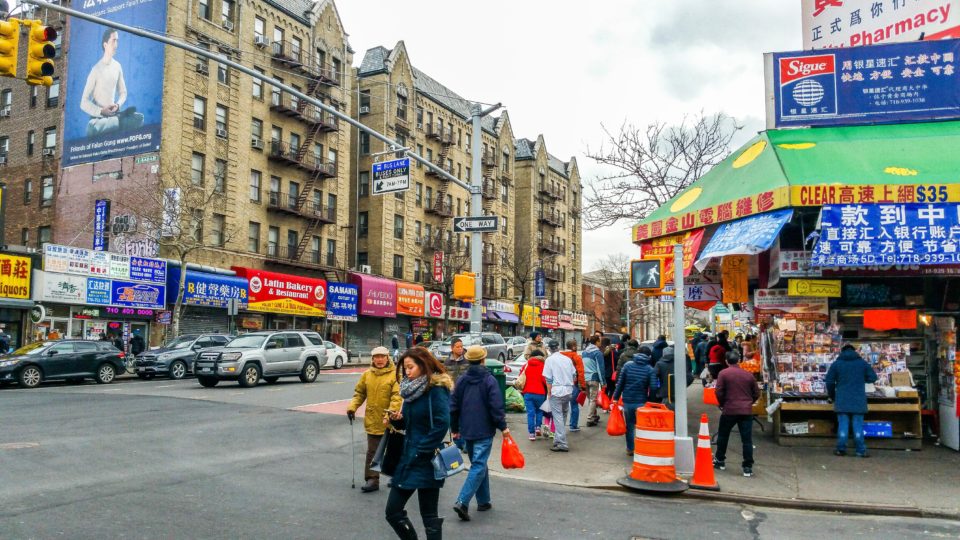 This is the part of NY, which kept me sane through the stressful days of corporate politics in Stamford, CT, when I would drop in every week to Flushing Chinatown just to have that feeling of vacationing in a far away land, and get rid of the stress as the place reminded me of Asia with its mix of Mandarin, and English sign boards, and oriental people. The added bonus was the $6 haircuts, but I definitely relished the $4 shampoo massage. I introduced this part to my friends, and it became "The Place" to hangout, for our Men's nightout away from the usual suspects like Atlantic City or Foxwoods/Mohegan Sun casinos. Get our own liquor, and sit in many restaurants which allowed/encouraged bringing in our liquor, drinking,eating, catching up on fun topics for few hours with my friends, and if we wanted a walk, we would take the 7 subway to 82nd street and walk along the Roosevelt Ave and get into one of those Latin American bars to continue with our perfect Men's nightout.  The added bonus for us is that we would spend a pittance compared to our visits to casinos previously.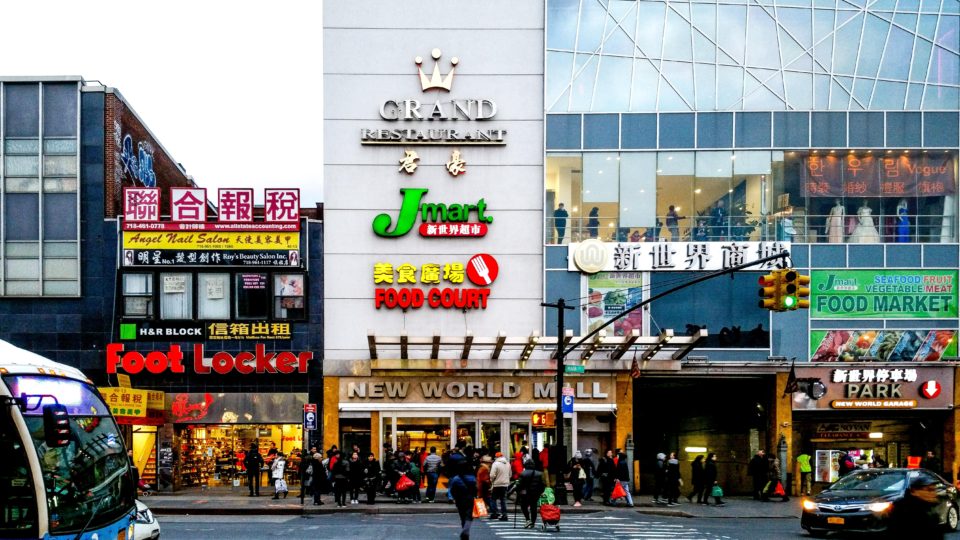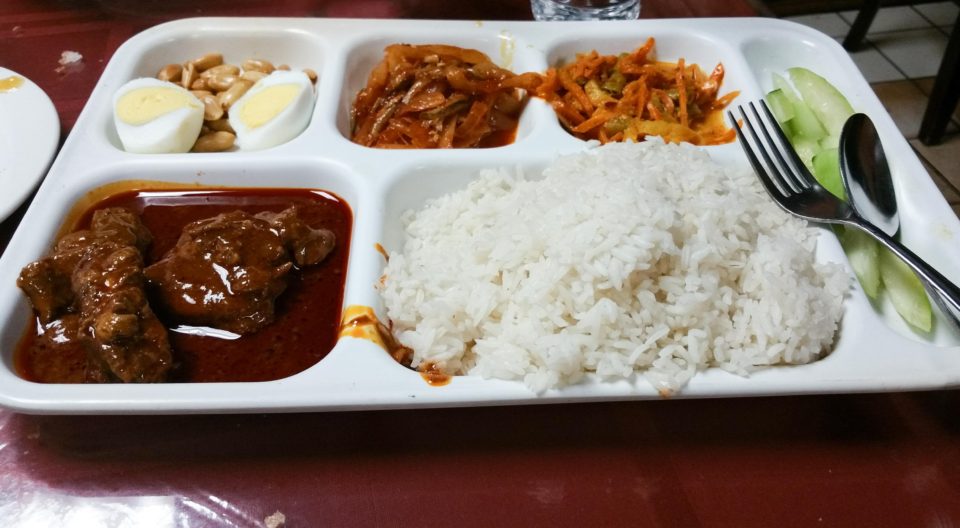 Now that I moved to mid-west America, I miss Queens, and the fond memories of  my weekly visits and men's nightouts. Not that I do not have memories of other parts of NY. My wife and I would take the MTA north to Grand Central from Stamford, CT, and walk all the way to Canal Street Chinatown picking up Waffles  from the Wafels & Dinges' truck, roasted chestnuts from ubiquitous street vendors or have Cannoli/coffees in little Italy (always reminds me of Godfather dialogue by  Peter Clemenza, "Leave the Gun, take the Cannoli") . I had a family tradition of making a trip to Manhattan to see the Christmas Tree in Rockefeller Center every year, and walk around with my wife to see the lights brighten up Manhattan, but that was just restricted to the holiday season .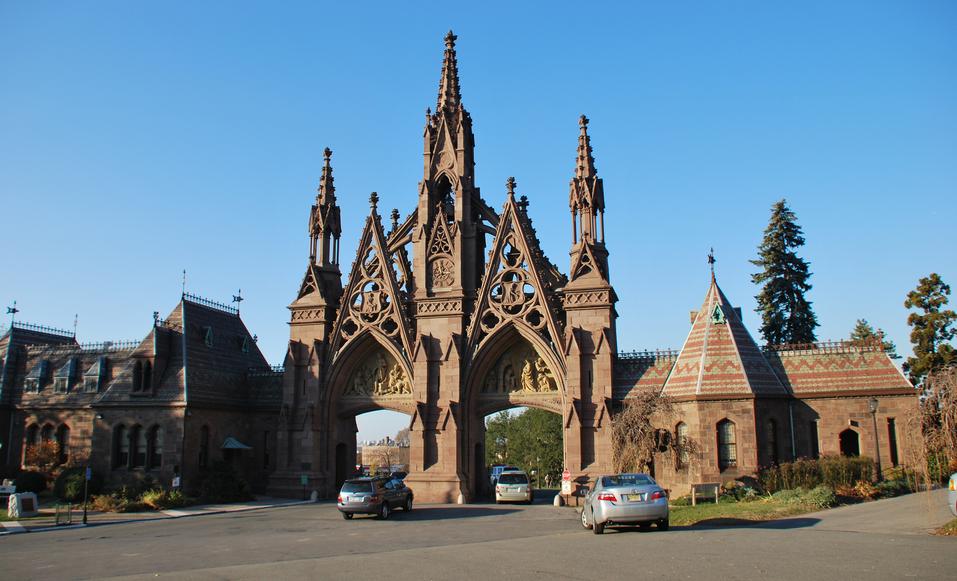 And there are places like Green-wood Cemetery, and the Promenade in Brooklyn which provides an excellent view of the NYC skyline with the Liberty Statue, which captivated me, but my soft corner is reserved for Queens.  Often used to wonder, is it because I saw myself in the numerous immigrants living in Queens, their hardwork, struggle with an underlying optimism about what America has in store for them, and which is not misplaced. Love NY. Love America.
Tips 
Subway 7 is the best way to get to these places easily. If driving, I would suggest drive to Flushing China town – couple of municipal parkings are available – 41 ave, Flushing and Prince St, Flushing. I used to park at a parking garage at 60, 41st Road, Flushing, and would cost me between $7 to $9 for the 12 hours depending upon the time when I go in. The parking garage is pretty safe as I used to leave my ipads to sun glasses in the car, and nothing has gone missing. Added to that, the friendly faces of the agents manning the parking garage made me comfortable here.
Starbucks(for people watching) – corner of 41st ave and main street, Flushing
Restaurants I used to frequent 
Malay Restaurant(http://malayresutaurant-ny.com) 135-17, 40th road, Flushing, NY-11354 – Liquor is allowed (they have Bring Your Own Liquor policy) and they provide you with the ice and glasses and the food is excellent while the prices are very nominal (3 people with appetizer and main course will cost $40 roughly). Cuisine – Malay
New Curry Leaves –  Malay Cuisine – 13531 40th Rd #1, Queens, NY 11354
Asian Jewels seafood restaurant – 13330 39th ave, Flushing, NY-11354
Head to New World Mall food court to check out various food joints.
Haircut Shop 
133-18, 41st road, Flushing, NY -11355 – try out the shampoo massage. it is heavenly. People are friendly and the owner, a young lady, is friendly and goes extra length than her workers to see to that you are a happy customer.
Also Read: