Why I travel?
                   This is a question I have asked myself several times though I never had a doubt on the need to travel.  I started traveling to get rid of the stress due to a career in the corporate world though I had already realized since my student days, it relaxes me. Initially I started as a tourist who splurged and sought luxury wherever I went but I did not reap the complete satisfaction and always felt a void in not being able to interact much with the local population and fellow tourists/travelers. Then I embarked on a backpack trip in 2008 to Vietnam, Cambodia and Thailand, which was an eye opener. I traveled in a very frugal manner eschewing all the luxuries but it provided me an opportunity to mingle with the local population and fellow backpackers and travelers. And each one of the experiences interacting with people at a personal level is what I cherish the most today. In this travelogue, I am going to cover only a few of my experiences here. I am not going to cover any bad experiences, which fortunately were not much and was able to discard them after distilling the lessons from them.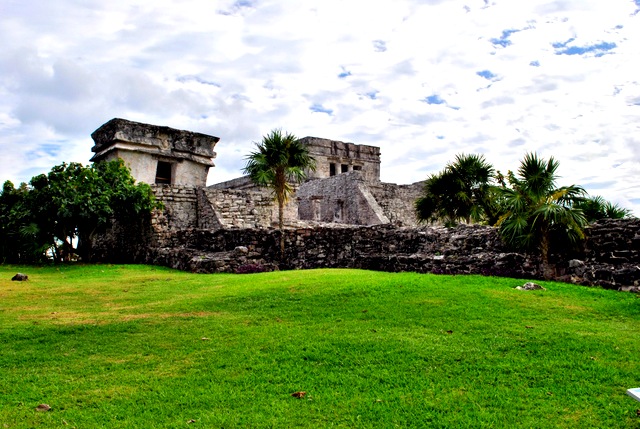 Old Lady at Borobudur, Indonesia
It was May of 2015. Along with Hema, I had watched the Borobudur sunrise amidst the Stupas at the top of the temple and climbed down. Instead of going back to the Manohara Hotel, where I entered from at 4 am in the morning for the sunrise, I went to the wrong exit and there were many hawkers selling from souvenirs to water bottles. One among the crowd caught my attention –  an old lady around 80 years, eyes sunken but lively and was selling boiled peanuts. She saw me and smiled at me. I stopped by to buy a packet of peanuts to make a sale for her in order to help her as I did not want to insult her by offering free money. I was hungry after that tedious climb to the top of the Borobudur and after spending few hours at the top. When I peeled the shell of the peanut and started eating, it started to sink in that those were some of the tastiest boiled peanuts I had ever eaten in my life. I started to look out for her to buy another packet of boiled peanuts but she had vanished by then. I started walking back to the Hotel Manohara looking for my ride to the hotel but had those mixed feelings throughout the day with a lump in my throat due to sadness that she had to work at that age when most would have retired and at the sametime a respect for her hard work.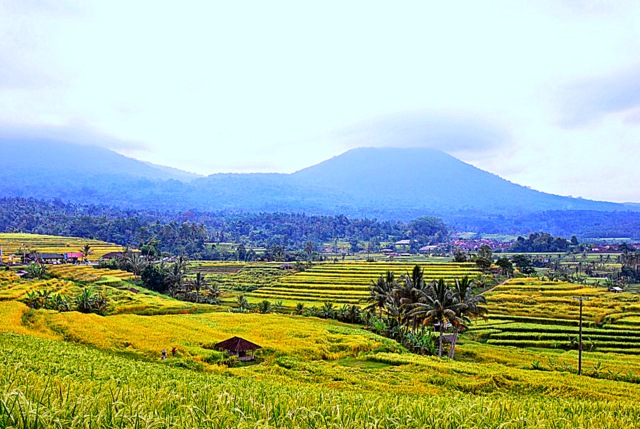 Christmas at San Juan Del Sur, Nicaragua
       It was the time before Christmas of 2013. The year was very stressful and my energy was sapped physically and emotionally. Along with Hema, I traveled to Costa Rica and Nicaragua. After the physically demanding Mount Arenal and MonteVerde cloud forest visits in Costa Rica, I was in San Juan Del Sur, Nicaragua and I just wanted to rest and relax.  I would venture to the beach everyday and would sit by a small family run joint and would drink Tona, the Nicaraguan beer watching the waves and the people around. Hema would venture out for her photographic sessions. We would have lunch and would roam around the city a bit and return back to laze out in the beach. The family run joint had 2 children, a girl aged around 11-12 years and a boy, around 9 years. The boy was his natural self while the girl had a demeanor of professionalism though under the veneer I could see the innocence for that age. Both would serve us food and beer and we would whip out sporadic conversations in Spanish. Unbeknown to us, we had built a bonding with those children. On the last day of our stay in Nicaragua after our dinner, instinctively Hema wanted to take those children out for a Christmas shopping. I could see the two kids' eyes light up and the girl was excited that I could see the semblance of professionalism vanish and the true instincts of a child take over. Hema took them to the street side shop nearby, while I stayed at a distance watching the events take place. The shopkeeper was quoting the price meant for tourists (which would mean there was space for haggle) but Hema did not bargain and let the kids choose the gifts of their liking. The girl picked a bracelet and the boy picked the fanciest cap available there. The shopkeeper realizing that the gifts were meant for the children, slashed the price to almost half. Both were happy kids and the boy ran inside to show his curious mom the gift, while the girl gave both of us a spontaneous hug.  The joy of both these kids was probably the best Christmas experience I ever had and it served as a perfect ending to my vacation.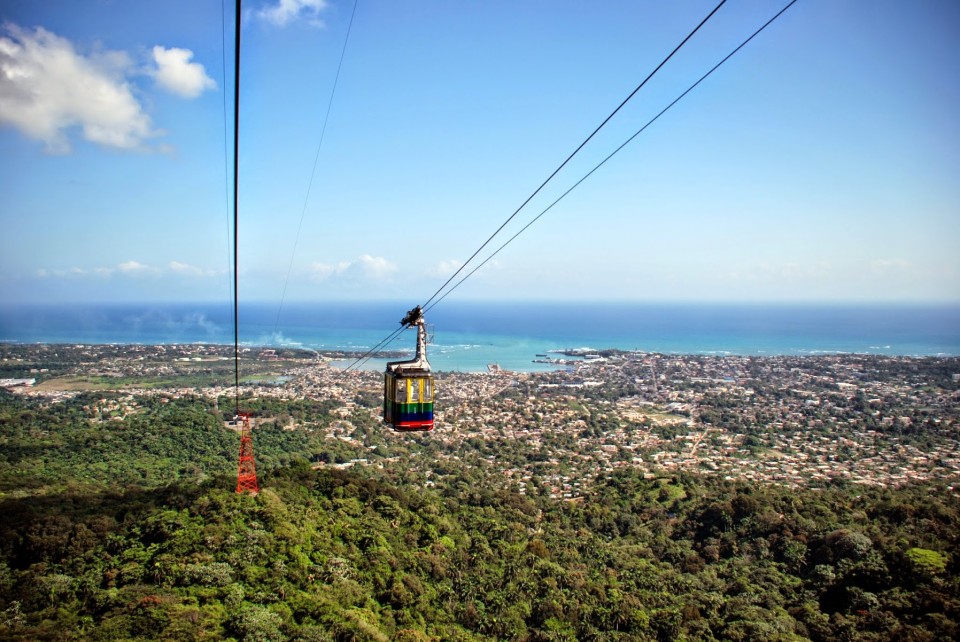 La Familia in the Dominican Republic
       I happened to travel to Dominican Republic in March of 2013 with Hema and had booked an All-Inclusive resort in Playa Dorada, Puerto Plata, Dominican Republic. I did not have an idea what to expect in Dominican Republic but I wanted a quiet R&R vacation and so was the reason for booking an All-Inclusive resort. As I checked-in, we got friendly smiles all-around from the hotel staffs and I assumed it is due to the friendliness of the Dominican Republic people. But one member of the staff was very succinct and we realized why we had that extra-friendliness. He called us – "La Familia". And everywhere we went, they would say I am more Dominican than them as I have a darker skin due to my South Indian background. For the next few days, we were pampered in the resort. As soon as we head to the dinner table everyday, we would have two glasses of Presidente beer for us while other Americans, Canadians, Germans had to get their own beer from the dispenser. Hema and I started calling it as "Reverse Racism". Needless to say, we thoroughly enjoyed the trip and the hospitality of the kind-hearted staff. 
Girl at the Kuta Hotel, Bali
We stayed at Hotel Euphoria in Kuta, Bali during our trip to Indonesia in May of 2015. We had our breakfast in the restaurant within the Hotel everyday. The restaurant was staffed by young boys and girls of around 18 years. And they had diligently provided their service to us with an innocent charm. Reminiscing about my young age, at 18, I had just got out of high school for under-graduation and my father was supporting me, paying for my tuition fees, food, dormitory  and even for the entertainments like weekend movies. I was shielded from the grinds of life compared to these kids. Among these kids, there was a pretty young girl who would chat with us everyday and enquire about our plans for the day. As they were young kids, we made it a point to tip each one of them individually everyday as it gave us immense pleasure when we see their young faces light up on receiving the gratitude and acknowledgement for their services. And one day we noticed this girl missing. We enquired with the other staff and they mentioned that she was in the kitchen. We wanted to see her to give our usual tip to the girl. The staff passed on the message to her and when she came out, her eyes were red and she had been crying. When Hema enquired her, she said some hotel guest, who borrowed her vehicle helmet, lost it. Though the guest had reimbursed her for the loss, she was still very hurt as she had bought it from her hard earned money. At that moment, that charming young girl had taught me something in life – "The fruit of your hard work is the sweetest" (this quote is from Deepika Padukone, the Bollywood Actor)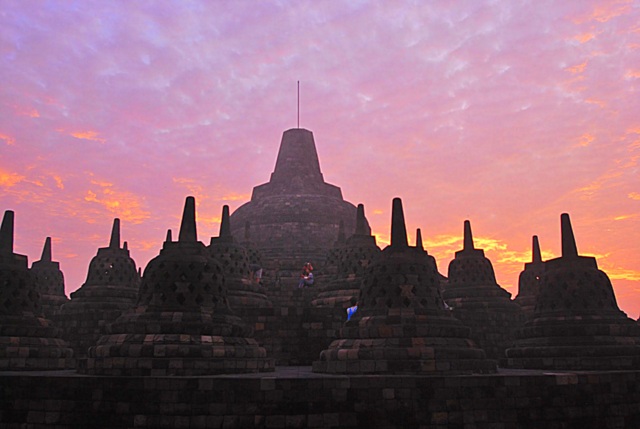 Young racer in Cancun, Mexico
Hema and I had traveled to Cancun, Mexico in Dec 2008. We wanted to see Chichen Itza, which is about 2 hours of drive from the Cancun hotel zone through the toll road or twice that time through the local roads. We happened to rent a car in one of the rental locations in the Cancun hotel zone and drove to Chichen Itza and managed most of the trip with our sparse Spanish. As we neared Cancun, there were thunderstorms and we lost the way in the almost zero visibility conditions. We stopped our car (remember GPS was a luxury in 2008) and started asking the people around for the way to the hotel zone. And there came a very young boy (should be around 18-19 years) in a Ford Taurus and he waved us to follow him (for sure he did not understand our Spanish or whatever we spoke – so he stuck to the basics i.e hand signs) and he drove his Ford Taurus like a sports car. I thought I lost him as I could not match his bountiful energy and had fallen back. But I saw him pull up his car and wait for me to catch up. This happened a few times before he pulled up for one last time and waved his hand showing the way to the Hotel zone. The gesture of the young boy in spite of the language barrier is still etched in my memory, especially his balancing of the youthful exuberance and a sense of responsibility.