London evokes mixed feelings within me. On one side, it is endowed with so much of history and architecture. But on another side, even the mention of London weather with its foggy, rainy and often sunless days always brings in a feeling of mild melancholic depression in me.  But the history of London is one major attraction for me to visit the place though I was not planning on spending more than a day there. Along with the history, I wanted to experience the much advertised pub culture and compare it with the breweries here in my home state of North Carolina, USA.
So I traveled to London on my way to Delhi from New York booking my flight in such a way that I had about 14 hours of the day for me to spend  during the month of December 2016.
Brief overview of London
             To provide a brief background, most of the London buildings were built after the Great fire of London in 1666. London generally refers to Greater London which includes City of London, City of Westminster and 31 other Boroughs.  At the core is the City of London and City of Westminster. City of London has roughly about 7000 people live in 1.2 sq. mile and contains St. Paul's Cathedral.  City of Westminster has the Palace of Westminster and Westminster Abbey.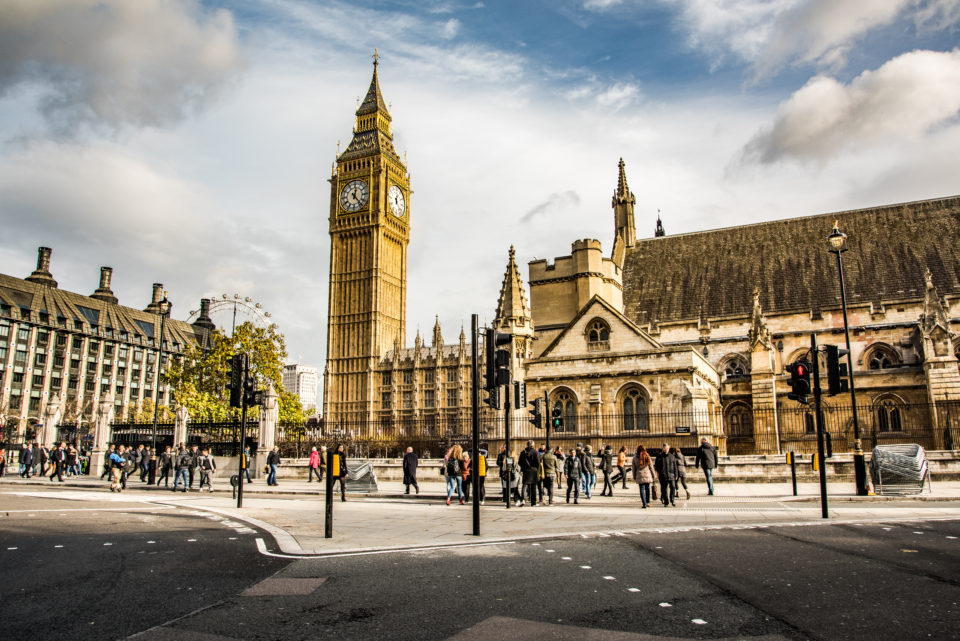 So what did I do with my 14 hours?
            I took the Piccadilly line underground tube from terminal 3 to Green Park Underground tube, about 50 minutes away. Walking outside the Greenpark Tube station, I took a brief stroll in the Green Park, which is one of the Royal parks of London. Greenpark is in the City of Westminster which is in Central London.  Green Park has only green mature trees and the month of December on a foggy dark morning only brought in a kind of sadness within me. I had read the history of Greenpark and knowing the history only added to the depression. It was previously used to be a swamp where they buried lepers from the nearby hospital.
            I quickly walked out and boarded a hop on hop off bus. I failed to mention that I had bought the ticket in the Terminal 3 underground station at Heathrow as it was convenient for me.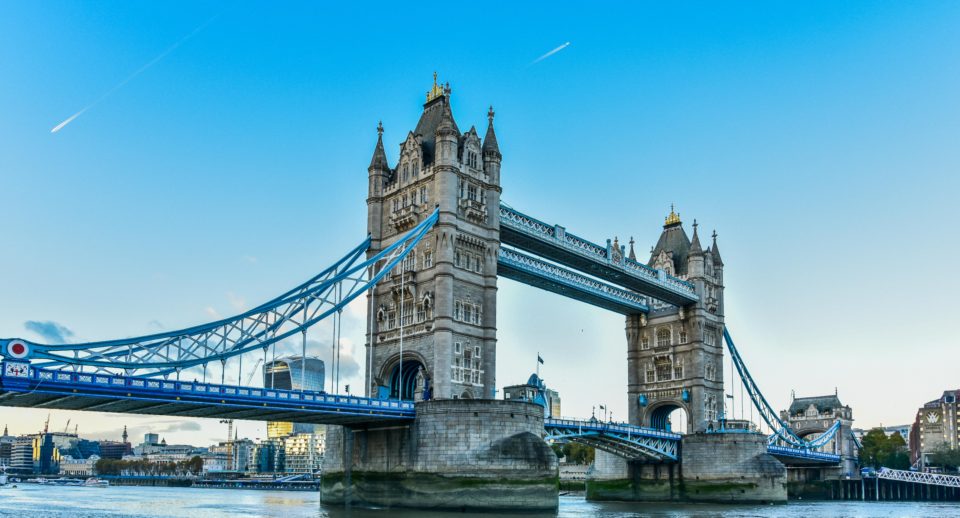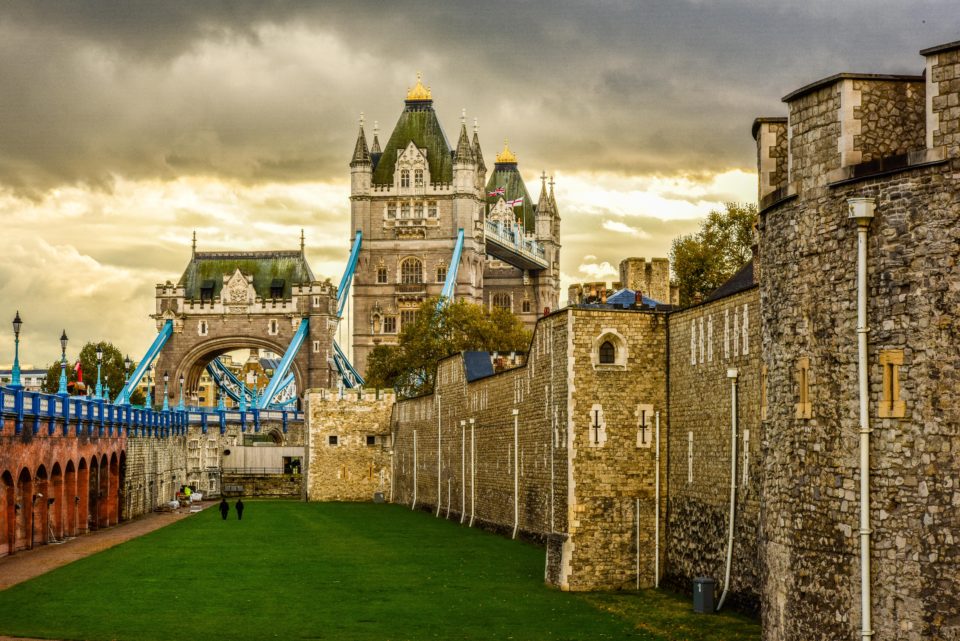 Link to Big Bus tours  –   https://www.bigbustours.com/en/london/red-route-london/  
              There are 2 bus tours offered as part of the Big Bus Hop on Hop off tours – one is the red route for Live English commentary and Blue route for 12 recorded language commentaries.
              The round trip is 3 hours if you do not get down in any of the stops and there is a bus every 20-30 minutes. I had about 10 hours with me and so I had gotten down at different places.
               Few places I saw along was Westminster Abbey, Trafalgar Square, Big Ben and the London eye. But the notable stop I made was at Westminster Abbey and saw the Big Ben on the Palace of Westminster where the Houses of Parliament is located. I continued to  walk all the way to Westminster bridge on the river Thames and reverted back and walked on the North bank of River Thames which is also called as Victoria Embankment. Tips: If you want a pic with the reflection of Big Ben on the water, you need to cross the Westminster bridge and take the pics.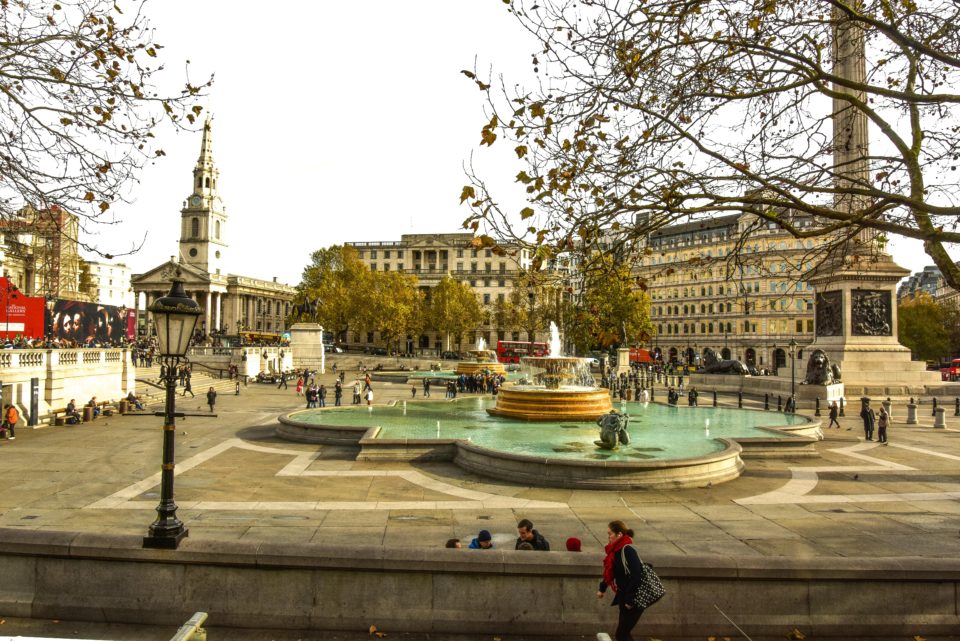 I reached the London Bridge and walked to the London Tower, walked around it though the time at hand did not permit a tour inside though that is one of the attractions in London,  which I always wanted to visit for all its history including the beheading of Anne Boleyn.
With few hours left for me to get back to the airport, I walked to a traditional London Pub, The Minories, walkable distance away from the London Tower. I cherished my Ale and took the bus back to Greenpark where I took the 50 minute tube back to  the Heathrow station.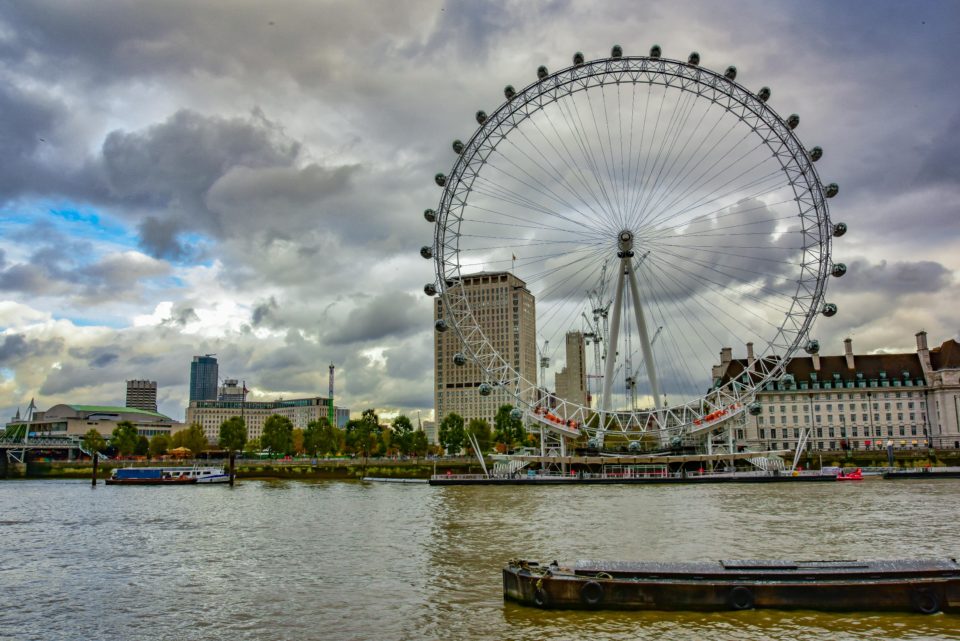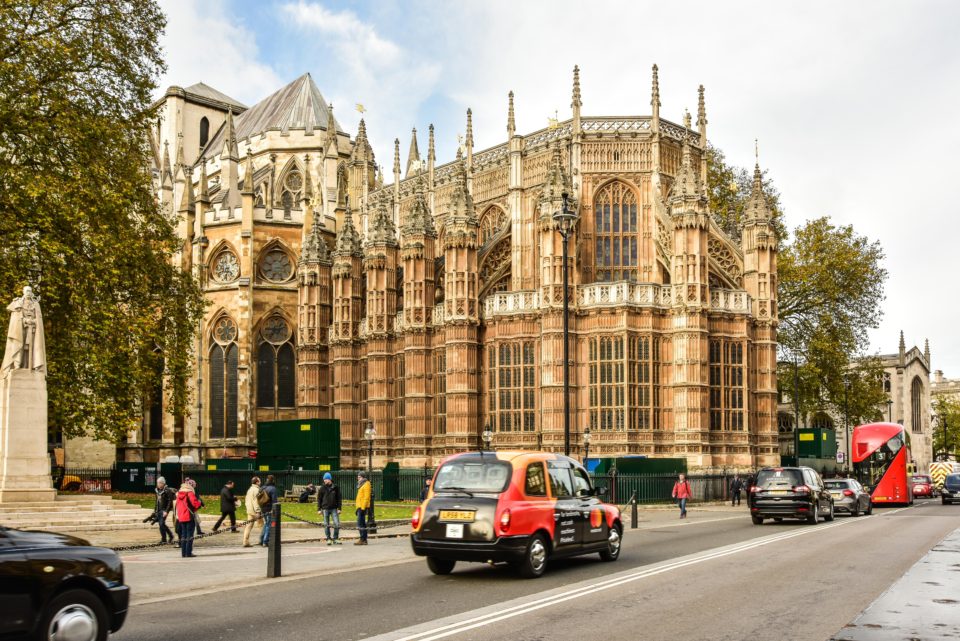 Looking back, is it the appropriate way to visit London? For me, personally, yes it is the way to do it as London is not in my favorite list of places to see and wouldn't probably venture here unless if it is for a business trip.  So a whirlwind tour is more than sufficient for me including an afternoon at a London Pub. And it gave me an opportunity to tick off one of the historical places though the thought of London weather brings in a bout of depression through my mind.