Turks and Caicos Islands (TCI) is on the foot of Bahamas in the Caribbean, and has Cuba and Dominican Republic for neighbors.  We booked our tickets practically overnight and flew to Providenciales in Turks and Caicos Islands. We had only made reservations for the hotel and took this trip on a whim. We decided our itineraries on the fly and still ended up having a fun trip. This was a complete R&R trip, so not much activities. You have to understand that the airfares are very, very cheap, everything else is not. Not the hotels nor the food. None of the hotels give the all inclusive package as the food is too expensive. But nearly all hotels come with a attached kitchenette and laundry facilities. We stayed at the Royal West Indies resort in Grace Bay. The prices were kite high everywhere and we found this was by far the cheapest and had some good reviews on tripadvisor.com . We also rented a small car to get by around the island which was a great thing to do. It saved us a lot of time and money.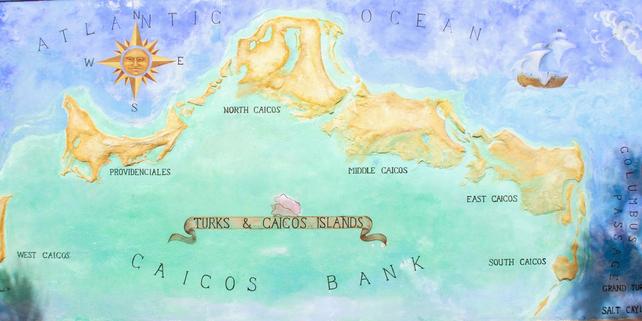 ​ We landed in Providenciales airport and were picked up by Avis and were taken to their offices, where we picked up our car and drove to our hotel. We ended up missing the turn and reaching the other end of the island. Providenciales or Provo as locals call it affectionately is just about 25 kms from one end to other. We took directions from the locals and reached destination in time. We also picked up a fish burger with french fries and a beer and that cost us $15 something that would cost us let than half in the US.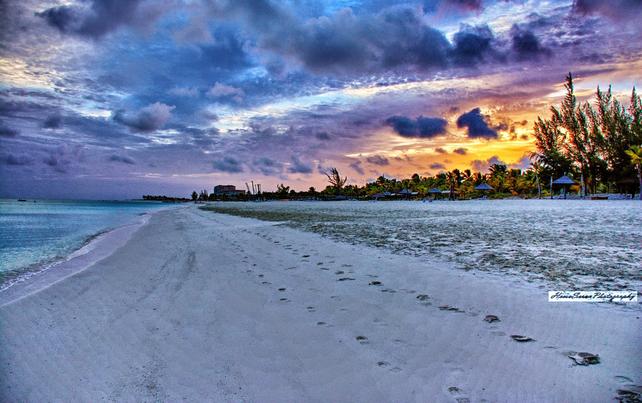 ​ In the one week we were there, we went snorkeling, snuba, swimming and did a lot of beach walking. We went snorkeling in Smith's reef nearly every day mainly because it has shallow waters.  We snorkeled in different places of Smith's reef. We got to see plenty of fishes and some new exotic ones like the porcupine puffer, squids, schoolmasters, barracudas, etc. You can ask anyone for directions to Smith's Reef, it is a very well known snorkel area.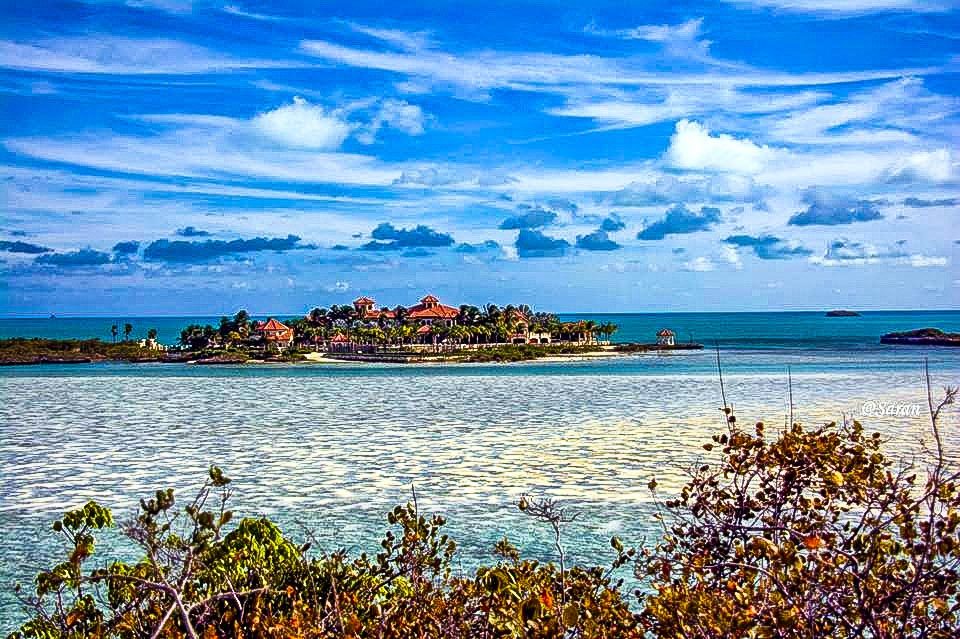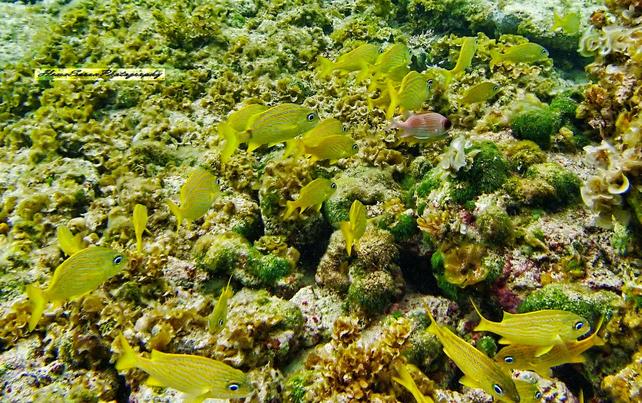 ​ The Sunset beach snorkel trip was suggested by another family who had been there. It was a bit deeper than the Smith's reef. But here we got to see the Scorpion fish which was totally by accident. My husband who was snorkeling next to me went up to take a breath and at that time kicked something like a rock which promptly swam away very angry, that its camouflaged position was revealed. The fish actually opened its red angry eyes and swam to the nearest rock. I snapped away quickly trying to capture it before it disappeared and my better half was oblivious of what had happened underwater. I hurriedly called him to come have a look. We found out from Wikipedia that, it is a fish whose poison was as powerful as 20 cyanide pills and even a grazed contact can kill. I am so glad we had our shoes on else this would not have been a happy story to tell. My hubby can quite proudly say that he kicked death on its butt :)! To reach sunset Drive beach, travel on Lower Bight road, then on Governor's Road after you cross Provo Golf Club/Townhomes you will come to a roundabout take a left here it is the Sandpiper Ave (if you see the Atrium, you have missed the left turn, you will have to turn back) you will see signs of sunset villas and public beach access (this is a stretch of unpaved road) you can park your car and get to the beach on foot.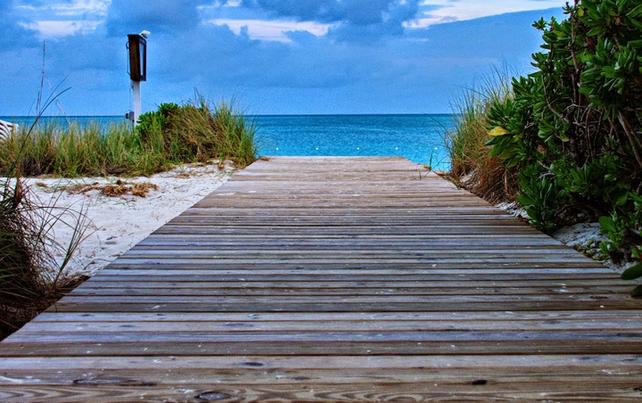 One of the days we went out to Sapodilla Bay/ Taylor's Bay/ Chalk sound National park. This part of Providenciales is a visual treat, the waters are various shades of blue in different places. Sometimes deep turquoise blue sometimes green, sometimes azure blue, sometimes cerulean blue, sometimes prussian blue. I now understand the need to classify colors in so many different shades as blue is not an apt description. The Chalk sound is calm with hardly any waves even after walking 100 feet into the water from the beach the water does not hit your knees. This is one of the best places for kids to swim, snorkel, kayak and have all the fun without having to worry. To get to Sapodilla Bay drive towards the airport and turn left into S. Dock road after you cross KB Home Center and Do It Center on your left. Keep driving till Sapodilla hill then turn right (you will hit a dead end if you miss the turn). You will find beautiful vistas on both sides, keep driving till you reach Villa Sublimes (it is a dirt road) you can park your car by the side of the road and walk to the beach.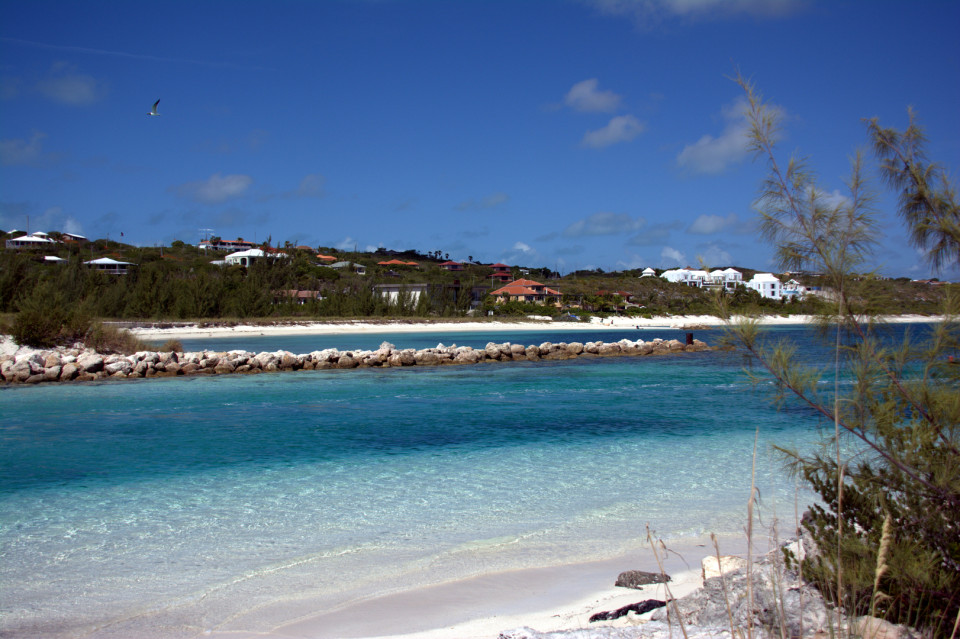 ​ You can take a flight to nearby islands for a day trip, flight tickets start from $89 per person one way (Intercaribbean airways), all flights are approximately 30 minutes long. If you do take the day trip take the earliest morning trip out as flights are delayed routinely a 11:00 AM trip might end up taking off only at 1:00PM.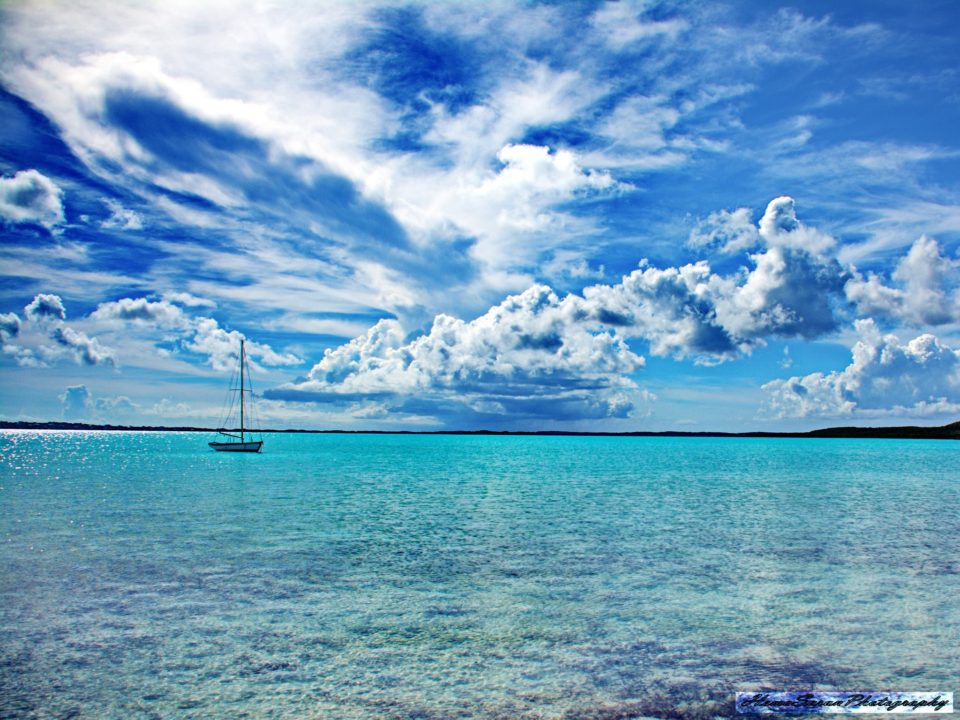 ​ There is just one major highway the Millennium highway/ Leeward highway.  There are 2 major circles which the locals use to tell directions in Provo, the Beaches circle and the IGA circle.The Lower bight road runs across Grace Bay.
​ The dive shop in Provo is the best place to rent your gear. A life jacket costs you $10 a day and the whole snorkel gear with the life jacket will cost $20 a day. You can find this shop in Grace bay right next to Ports of Call resort. The ladies are extremely helpful and will even help you identify photos of the fishes you take. They do Scuba certification and Scuba tours, besides snorkeling tours. They also rent out waterproof cameras if you need one. You can ask the ladies at Dive Provo shop for directions on how to locate the Snuba tours.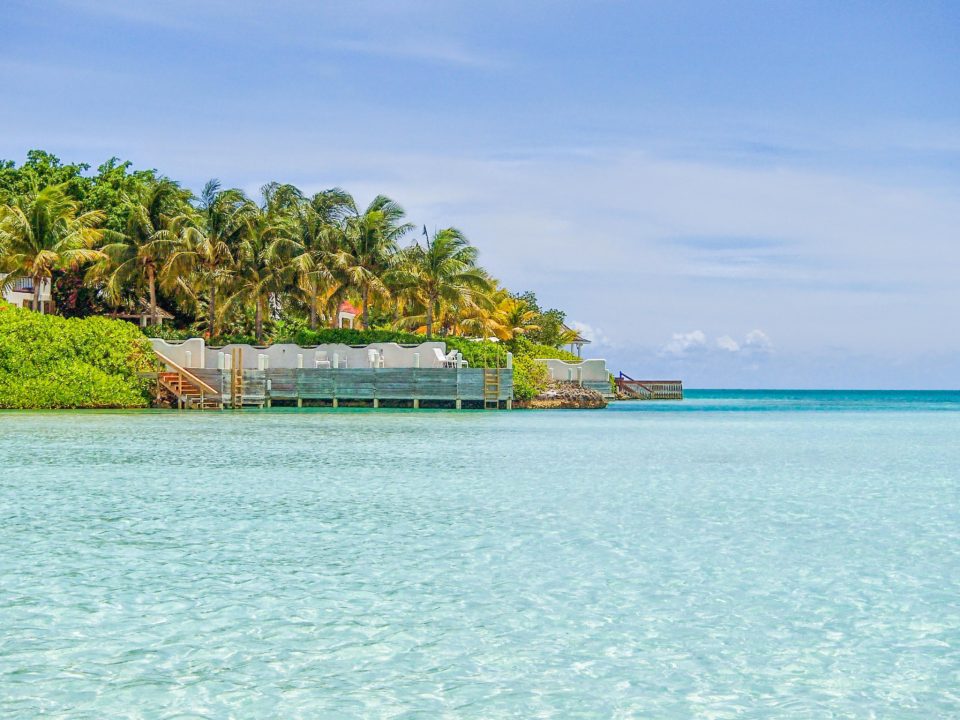 ​ Buy your groceries from IGA supermarket or IGA gourmet market. It will vastly cut your food bill down.
​ TCI is a part of British Caribbean and English is their official language.
TCI does not have a currency of its own and they accept US dollar for all transactions.
​ It is illegal to take any conch or shells from the beaches of TCI. Small shells that wash over to the beach are okay to take home. Conch shells even during the season of picking need an authorization from the government to take out of island. So best is not to buy any type of conch shells from the island, unless you have proper papers.
US citizens, Canadians, Indians, do not need a visa to visit Turks and Caicos Island.For a comprehensive list please click the following link:-http://www.turksandcaicostourism.com/entry-requirements.html
It is much cheaper to rent your car before you go.